How we turn our statewide presence into local impact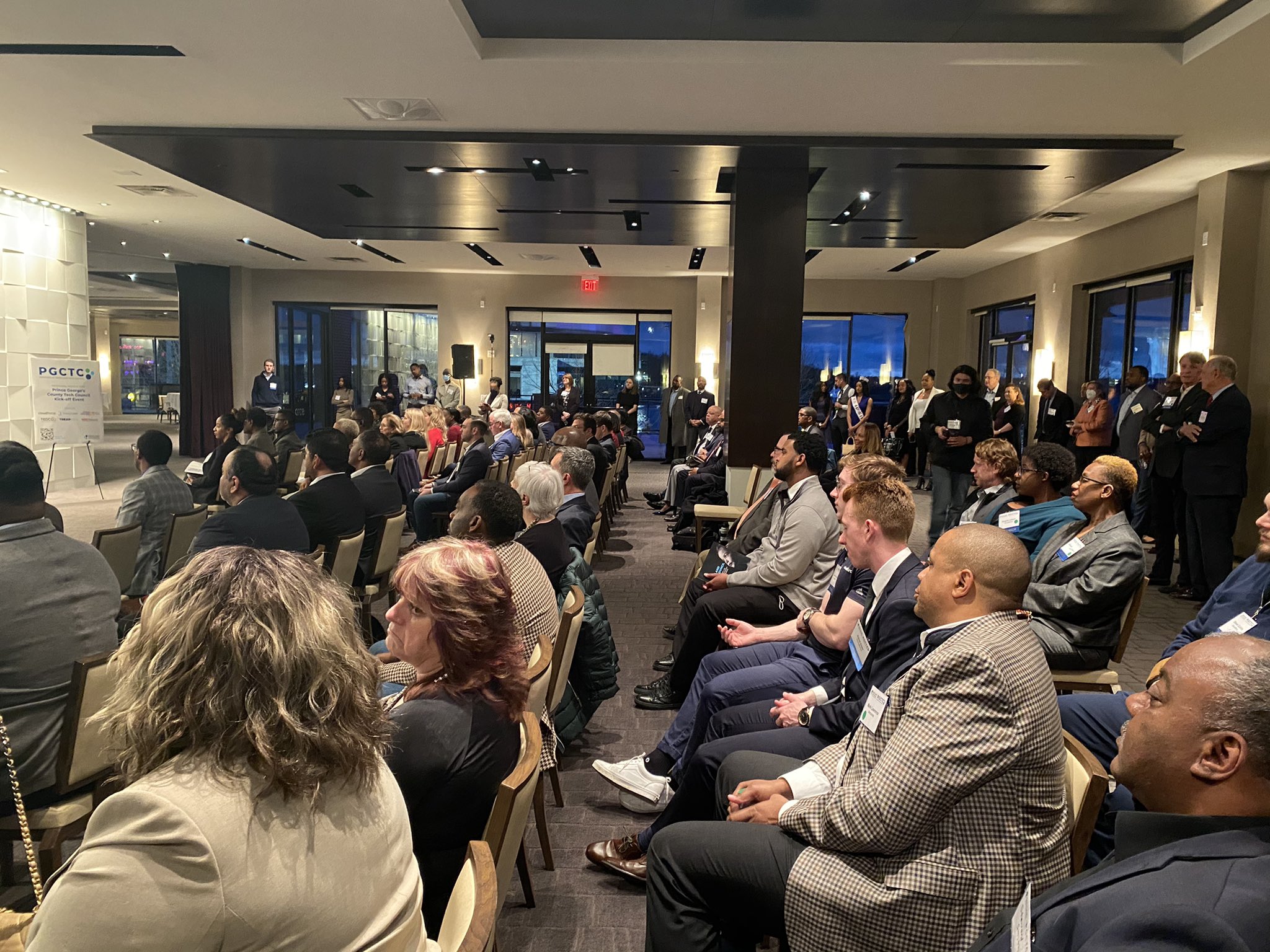 The Maryland Tech Council loves to seize untapped opportunities, and that's precisely what we have done with the launch of two new regional councils.
We created the Prince George's County Tech Council and the Baltimore Regional Tech Council to fulfill in their communities our statewide mission – support member companies at the local level who are saving lives, securing our nation and improving quality of life through innovation.
Maryland is no monolith. Prince George's County and the Baltimore region possess their own unique assets and policies that impact the tech and life science companies in their backyards, from universities and federal installations to local government procurement policies and talent pipelines. Moreover, they boast more than $128 billion in gross domestic product, nearly 60,000 businesses, and 3 million residents who are some of the most highly educated in the world. 
They are twin engines of innovation, and they deserve a unified voice advancing the local interests of technology and life science industries through educational programming, advocacy, networking and more. 
The early results from our launch have been fantastic. The Prince George's County Tech Council enjoyed a packed house at its kickoff event, and registration is filling up fast for the Baltimore Regional Tech Council's kickoff event Tuesday, May 3 at Union Craft Brewing. 
Best of all, any MTC member can become a regional tech council member. Our local momentum is growing – and so is our membership. Find out how you can become a member of the Prince George's County Tech Council  or the Baltimore Regional Tech Council today.