EXECUTIVE COMMITTEE AND OFFICERS
---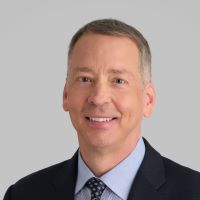 Senior Vice President of Business Development
Montgomery County Economic Development Corporation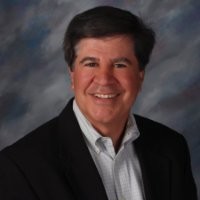 Partner
Pillsbury Winthrop Shaw Pittman LLP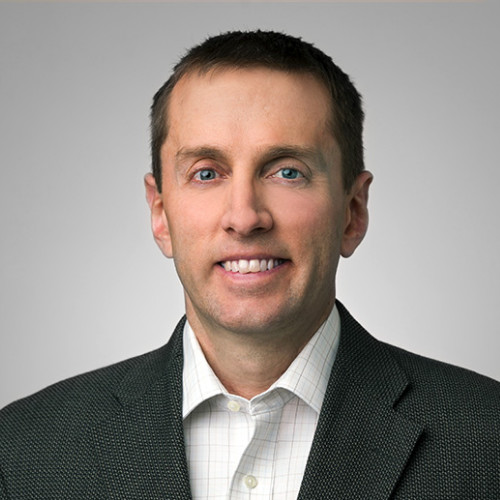 Director, Assurance and Advisory Services
ClearView Group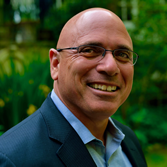 David Tohn
Chair, MD Technology
Chief Executive Officer
BTS Software Solutions, LLC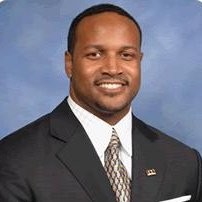 Steven M. Walker
Chair, MD Life Sciences
Head, Global Marketing – Early Portfolio Strategy
GlaxoSmithKline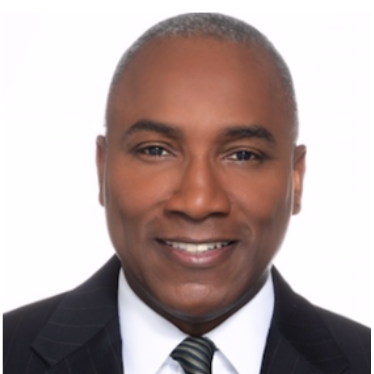 Secretary of Commerce
Maryland Department of Commerce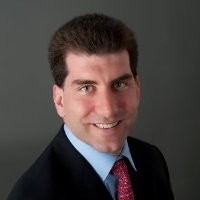 Partner
WithumSmith+Brown, PC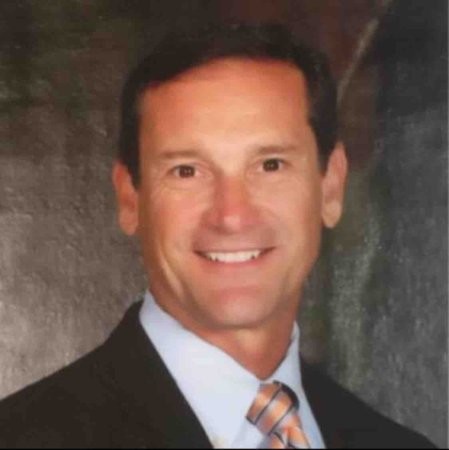 Director, US Government Relations
Pfizer Inc.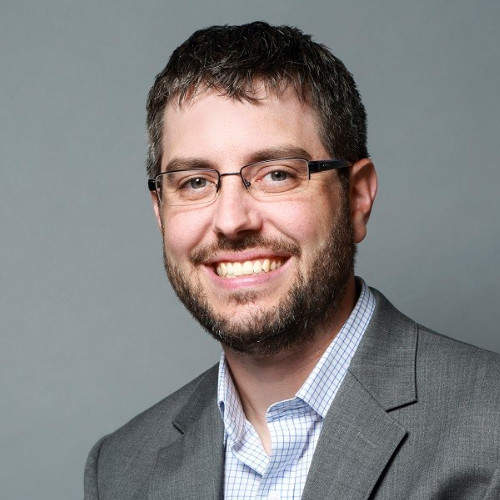 Partner, Assurance Services
Aprio, LLC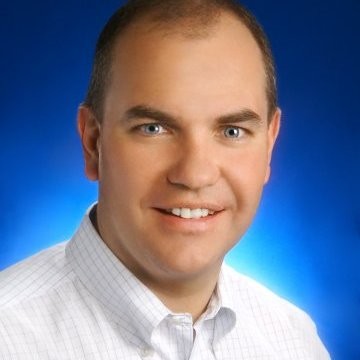 Director, State Government Affairs, PA, NJ, MD, DE & DC
Eli Lilly and Company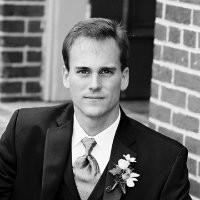 Vice President, Marketing and Strategic Channel Alliances
Vision Technologies
Partner
Whiteford, Taylor & Preston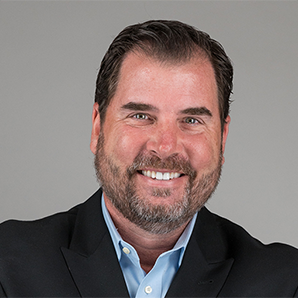 Director, Technology Advisory Services
SC&H Group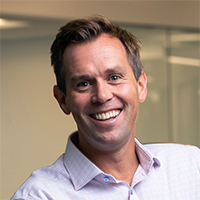 Principal & Executive VP
Scheer Partners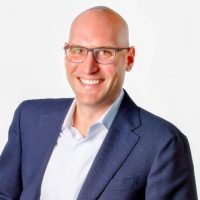 Senior Director and Business Leader, Laboratory Automation
BD Integrated Diagnostics Solutions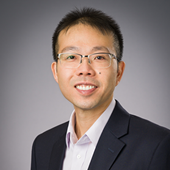 Operating Partner
Catalonia Capital Management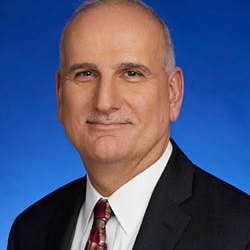 President
Adventist HealthCare Shady Grove Medical Center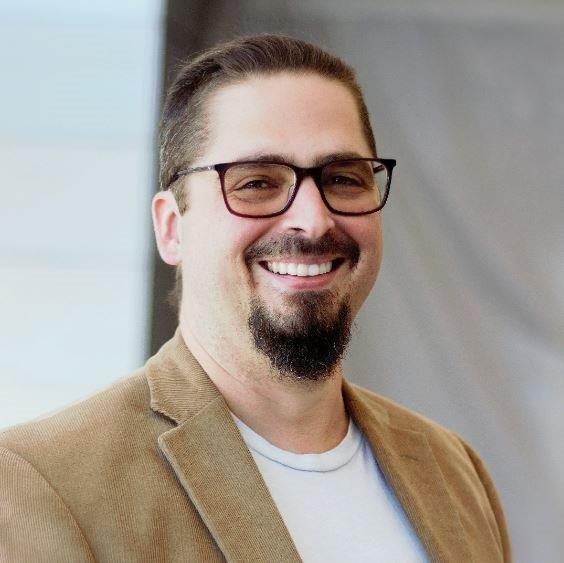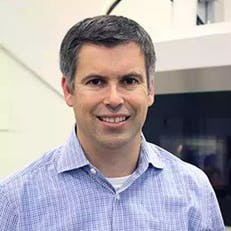 Chief Revenue Officer
Xometry
Client Executive
Marsh & McLennan Agency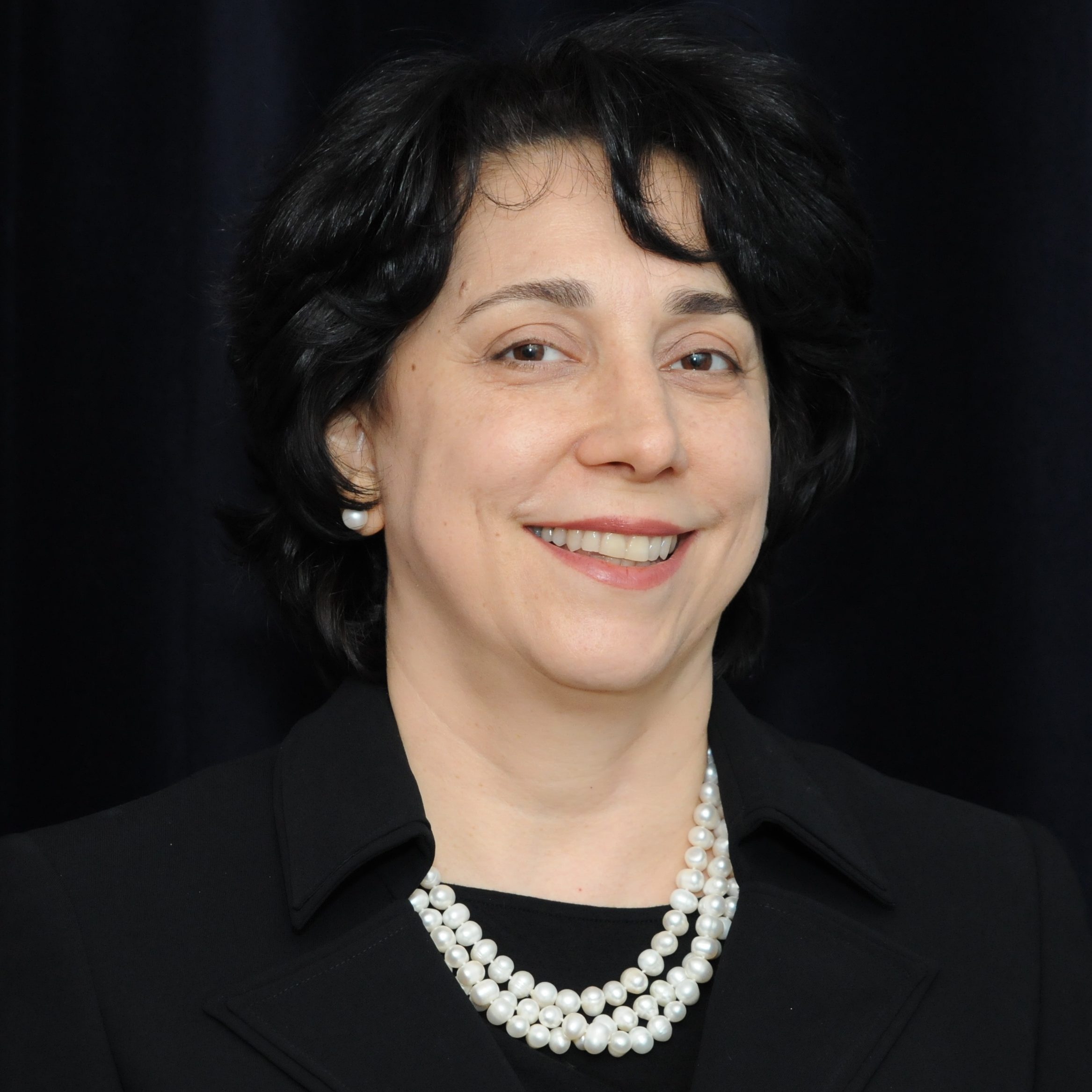 Vice President and Chief Innovation Officer
Children's National Hospital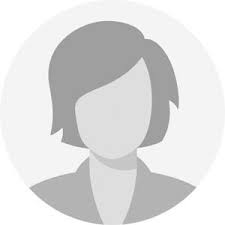 Director, BSE Operations and STEMM Initiatives
Office of the Executive Director
The Universities at Shady Grove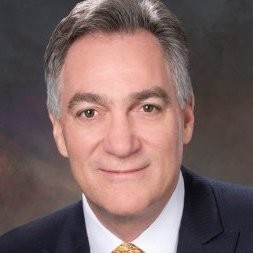 Founder and Chief Executive Officer
American Gene Technologies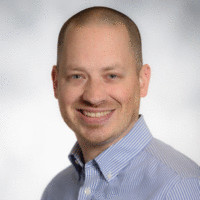 General Manager
DCM BioServices

Region Director
VWR, part of Avantor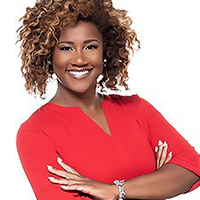 Vice President, Government & Regulatory Affairs for Maryland and Delaware.
Comcast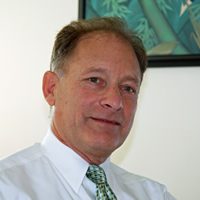 Chief Executive and Scientific Officer
Sanaria, Inc.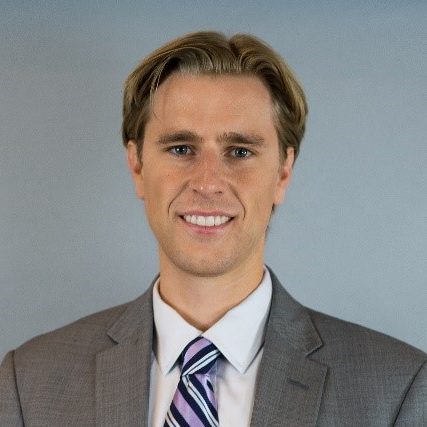 Director
Saggar & Rosenberg, P.C.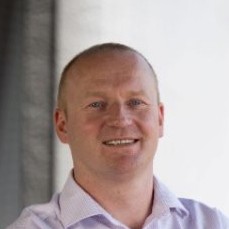 Chief Operating Officer, Oncology R&D
AstraZeneca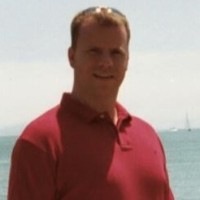 Director, State Government Affairs
Amgen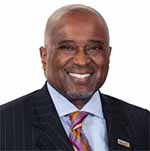 Chief Executive Officer
TEDCO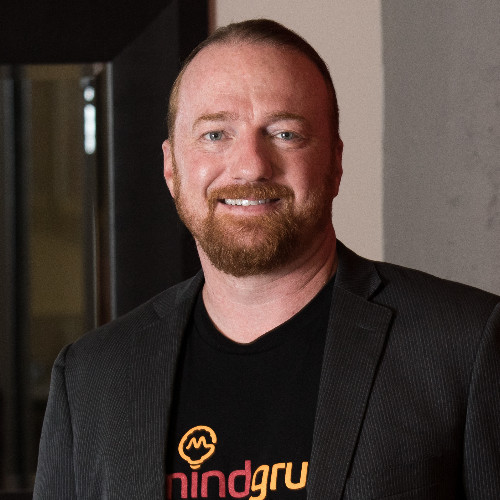 President and Chief Executive Officer
Mindgrub Technologies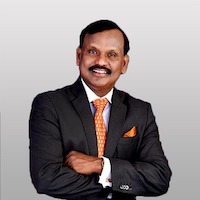 Founder/CEO
Global Alliant Inc.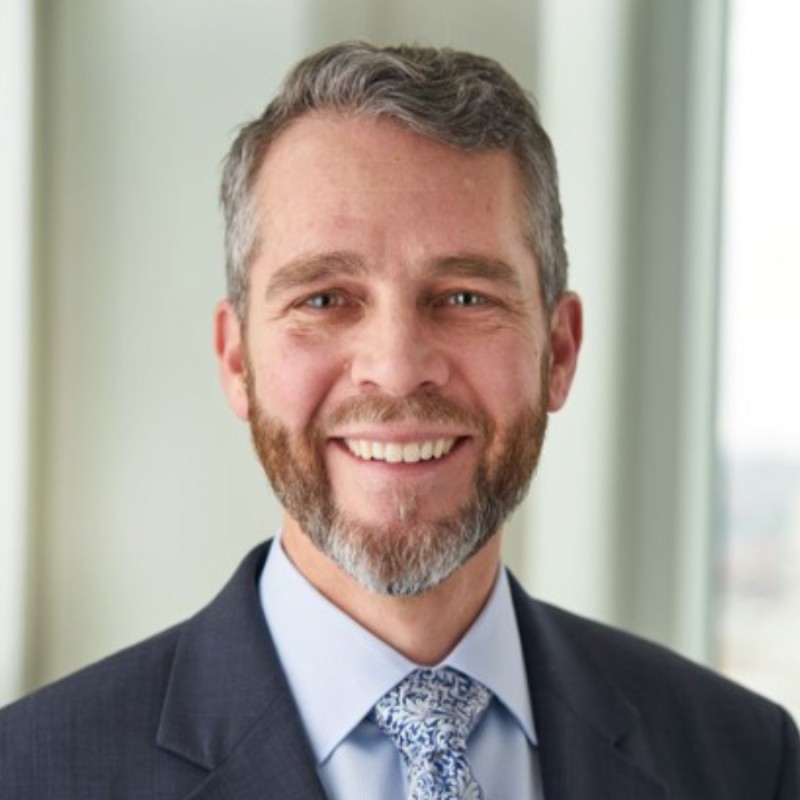 SVP, Governmental, Regulatory & External Affairs
Baltimore Gas and Electric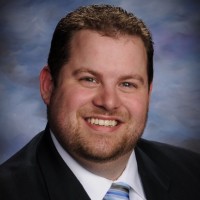 Senior Project Manager, Development
Boston Properties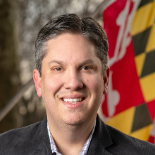 Regional Director of State Government & Community Affairs
Verizon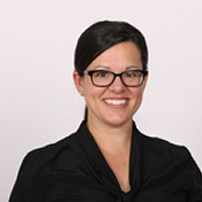 Vice President, Government and Public Affairs
Horizon Therapeutics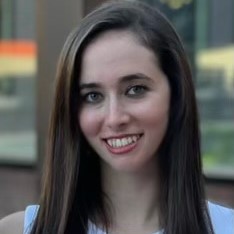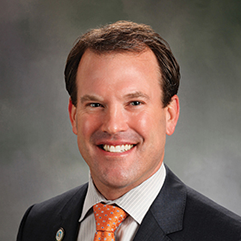 Vice President, Life Science and Technology
Fulton Bank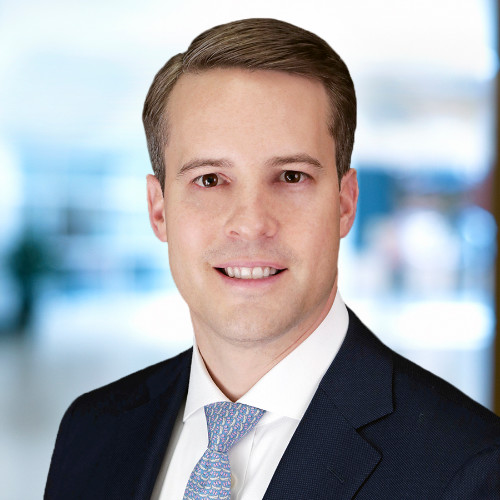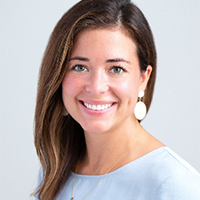 Vice President
United Solutions

Associate Director, State Government Affairs Mid-Atlantic

Otsuka Pharmaceutical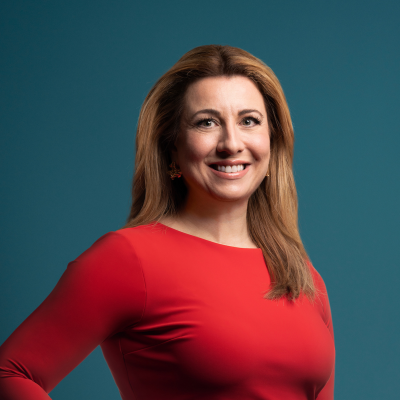 Executive Vice President,
Chief Corporate Affairs and Advocacy Officer
Novavax,Inc.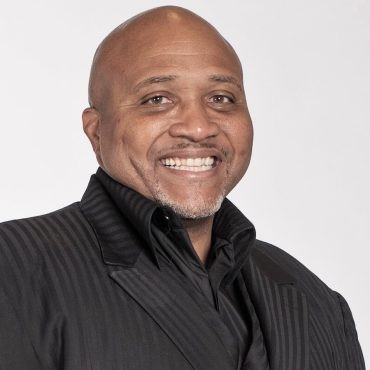 President and CEO
JASINT Consulting and Technologies, LLC

Vice President, External Affairs
Biotechnology Innovation Organization – BIO
Past Chairs
---
Todd Marks
Rene LaVigne
Douglas Doerfler
Larry Letow
Edward Rudnic, Ph.D.
John Nyland
Capers McDonald
J. D. Murphy
Bruce Hamilton
Clifford Kendall
Harvey Kushner